My Story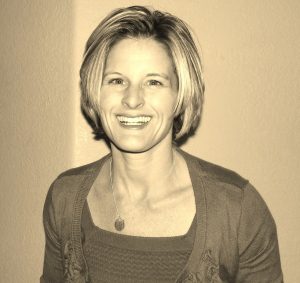 Hi, I'm Amy. A little about me, my journey and how this all came to be….
After my son was born (about 8 years ago), I experienced some health problems that manifested both physically and emotionally. I had just about every "western medicine" test that could potentially apply to the myriad of symptoms I was having, and every test came back "normal".  But, I felt so far from "normal" (marginally functional at best).  My doctor advised me to start taking anxiety medication. With an extremely sensitive system and additional/different side effects resulting from the medication, I realized that masking the symptoms with medication was not the answer for me.  I began to explore other avenues that might provide some insight into what my body was telling me, and what I could do to regain my health and re-connect with my core being.  And my personal journey began… Read More
Lets Connect!
Re-connect with your soul, experience personal transformation, rediscover the joyful emotion of feeling whole…by returning "home"
Disclaimer
I am not a licensed medical professional. I (or an affiliates of Synergistic Wellness) do not diagnose, treat, or prescribe for any illness or health issue. The information or advice provided on this site should not be construed as medical advice. If you choose to try any of the natural remedies, essential oils  or advice contained on this site, you will be taking responsibility for your own health and wellness.