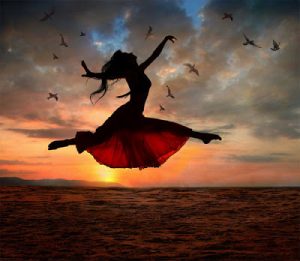 Nurture Your Soul by Embracing
Personal Growth and Transformation through experiential workshops and classes. Workshops and classes offer a wonderful opportunity to connect with your "tribe", explore areas that feed and nurture your soul, empower yourself to share your gifts with the world, and discover your higher purpose!
Energy Medicine for Vitality and Health – 8/25/16
Explore an opportunity to discover more about your energetic body and learn simple, effective ways to stay vital and boost your immune system. Join Anne Moutray Arndt and I for a 2 hour, experiential workshop on 8/25/16 at Smoky Hill Library in Centennial.
During our time together, we will:
Explore grounding techniques to clear away stagnant & unwanted energy
Learn about the chakras-centers of spiritual power in the human body-and what energies specific ones hold. She will guide you through a process to balance them for vitality and health
 Engage in a powerful exercise designed to align your energy with your personal and spiritual goals and desires
Check out this link for more details on what the evening will entail and to sign up! We'd love to have your amazing energy…
---
Soul Talk – Hosted by Anne Arndt (6 Week series, beginning 9/11/16)
This small group experience is hosted by Anne Arndt, and is designed to bring you into greater relationship with your own true essence.
What is Soul Talk? Soul Talk is all about speaking from your heart, your authentic self, your soul. Soul Talk is a simple process that can have profound effects on how you relate to yourself, your life, and the world.
Who is a good fit for Soul Talk? Anyone who wants to be more present with themselves, others, and with their own heart & soul in any given moment. Anyone who is on the path of expressing life as their most authentic self. I have attended her Soul Talk classes before, and it has been an amazing personal growth experience! Click here to sign up.